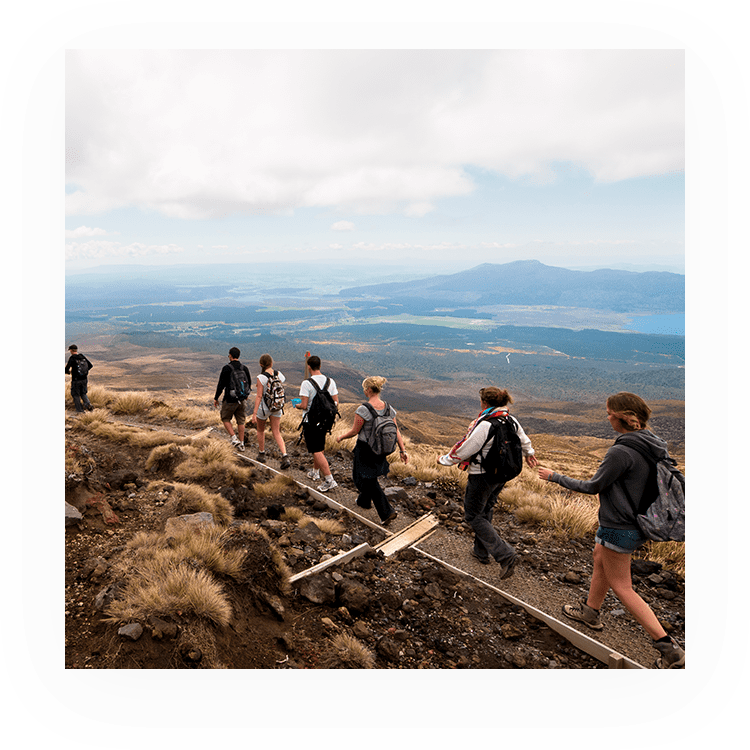 Experience 5-star travel without the 5-star prices
Travel is expensive - especially if you want to do it in style. iGo is a travel platform that gives you access to thousands of deals at home and overseas.
So what kind of travel deals can you get with iGo?

Get access to over 1,000,000 beautiful hotels and resorts all over the world and relax in style.
Get the lowest prices and best deals on rental cars.

Get access to deals on flights.

Visit exotic locations with our great cruise deals.

Sightseeing, day trips, shore excursions, foodie events, private and custom tours and so much more, all at less than what you would normally pay!
Sign up to iGo for great travel deals
When you join iGo you'll be part of an exclusive members-only group that allows you to get pricing that less than 1% of the people in the world get access to.
There's no cost, no membership fee, and no annual fee.
Sign-up to iGo - it's easy!


Ready to take advantage of cheap 5-star travel deals?
Just scan the QR code to get started, or click the button below.