The land is more than soil, rocks and minerals.
It sustains and connects us.
We are Gloria and Brendan, the owners and operators of Backyard Tours.
We were born in the Taupō region and have proudly raised our whānau (family) on this whenua (land).  It is fundamental to our identity and culture, and an integral part of who we are and our way of life. 
After the success of Lord of the Rings, manuhiri (travellers) from all over the world were looking to experience New Zealand's dramatic and awe-inspiring scenery for themselves. We saw a need for a reliable, consistent, local, and maori shuttle service ensuring manaakitanga (safe, enjoyable) and convenient access to activities around the mountains, no matter the season.
That is when we started Backyard Tours for both international and local hikers and adventurers. 
Backyard Tours is an approved Department of Conservation transport operator.
We are actively and passionately involved in the conservation of Mt Ruapehu and Mt Tongariro.  
As guardians of the maunga (mountains), we believe in the principle of Kaitiakitanga. Our maunga are sacred treasures and should be protected for all future generations.
Keeping our Māori culture, traditions and language alive
Our culture is rich with stories and legends.  As part of our service, we'd like to share some with you.  A very important part of the Backyard Tours experience is acknowledging our ancestors. On your drive up the mountain, we'll explain a little of Wairuatanga, our spiritual identity. 
And very importantly, we will also inform you of Manaakitanga, the safety protocols of the mountain.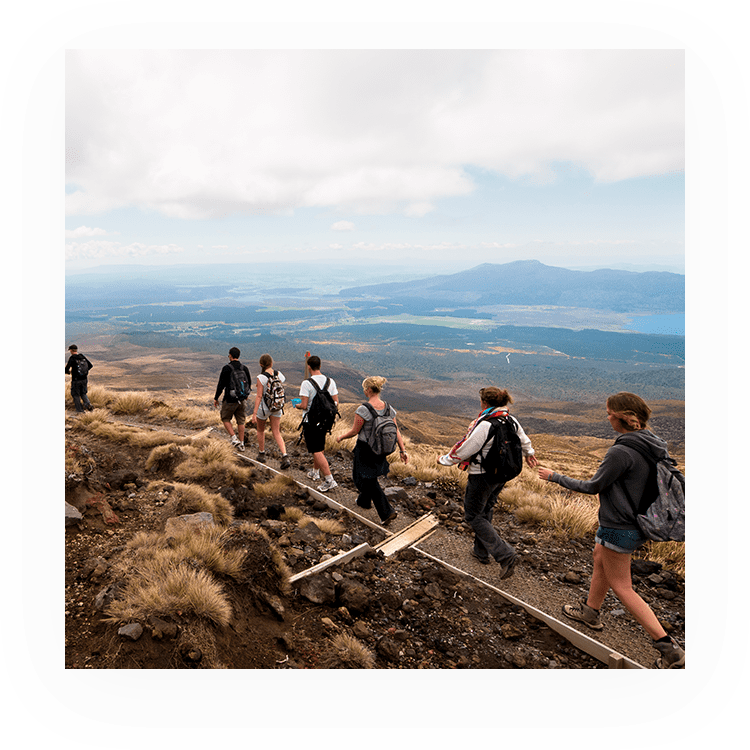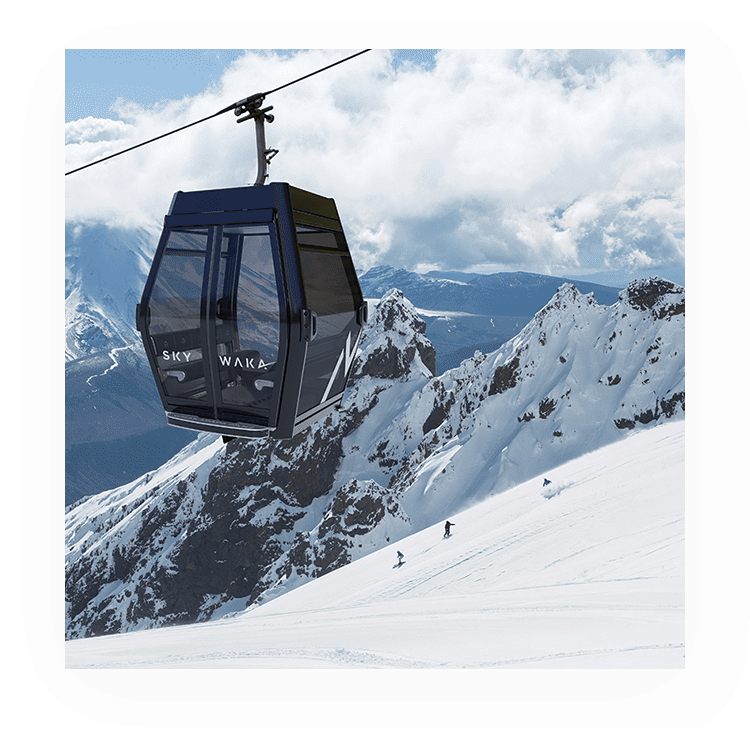 Customer experience and engagement is the driving force behind Backyard Tours. Our niche shuttle and transfer service is friendly and reliable. We aim to make your trip as convenient and stress-free as possible.
Whether you're looking to hike the Tongariro Alpine Crossing or enjoy a day on the Whakapapa Ski Fields, the drive there and back is part of the overall experience. 
We can't wait to share this awe-inspiring mountain with you.