Mt Ruapehu & Tongariro Alpine Crossing Shuttles & Transfers
Reliable, affordable shuttle transfers to and from various locations around the Taupo region.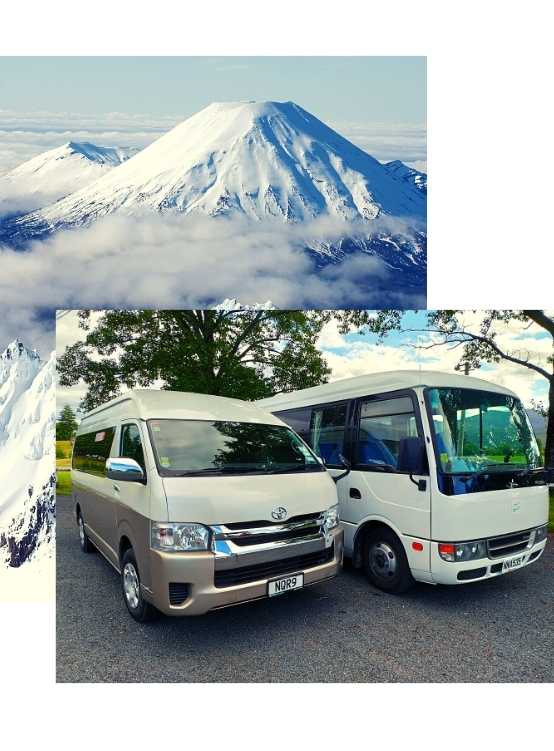 Whether you are hiking the Tongariro Alpine Crossing in the summer or enjoying snow activities at the Whakapapa Ski Fields in the winter, we'll get you to and from the access points safely and easily. If you'd like to explore the region in your own way, we can also create a custom trip for you. 
Explore all that Mt Tongariro & Mt Ruapehu has to offer.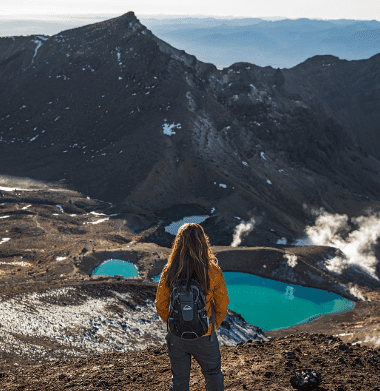 The Tongariro Alpine Crossing
Experience one of the great walks over New Zealand's largest volcano in the summer.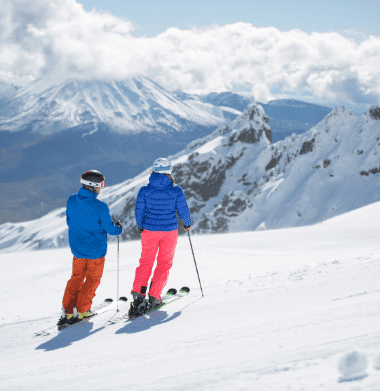 Ruapehu Whakapapa Ski Fields
We'll take care of the logistics so you can explore the mountain in winter.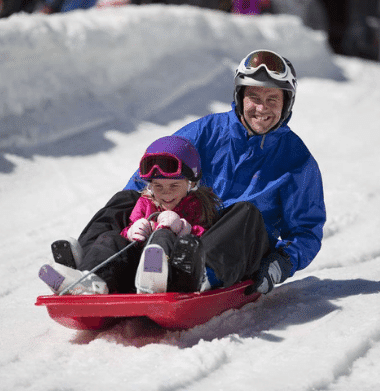 Transfers from the airport, or a drive around to explore the region. Call us to discuss your plans.
Get access to thousands of travel deals from accommodation and car rental to flights. Enjoy 5-star experiences for much less in New Zealand and around the world.