Know before you go
Conditions on the mountain can change rapidly so it's important to be prepared.
Wear warm clothes that can be layered, with an outer layer that is water and windproof
Ensure you have a warm hat, gloves and scarf
Wear sturdy wet weather footwear
Make sure you can be seen with colourful outer layers
Know your limits to ensure your safety and the safety of those around you

"Thank you for supporting local business"
Please acknowledge our appreciation of Thanks for travelling with us Backyard Tours an approved Department of Conservation transport operator.
A portion of your transport cost contributes to the maintenance of the Tongariro National Park UNESCO first dual heritage National Park in the World.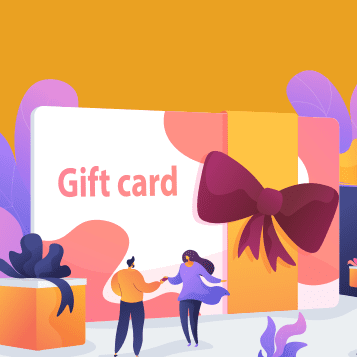 Give them an experience they'll remember!